The automobile industry is an ever-evolving landscape, with cars becoming more akin to powerful computers on wheels. Among the key players in this era of transformation, Volvo has proven to be a dynamic change agent. Today, we'll be diving deep into the world of Volvo, taking a close look at their foray into the hybrid domain with the impressive 2023 Volvo S60 Recharge Plug-In Hybrid. Let's explore what makes this vehicle tick for both auto enthusiasts and the everyday driver.
First Impression: Exquisite Elegance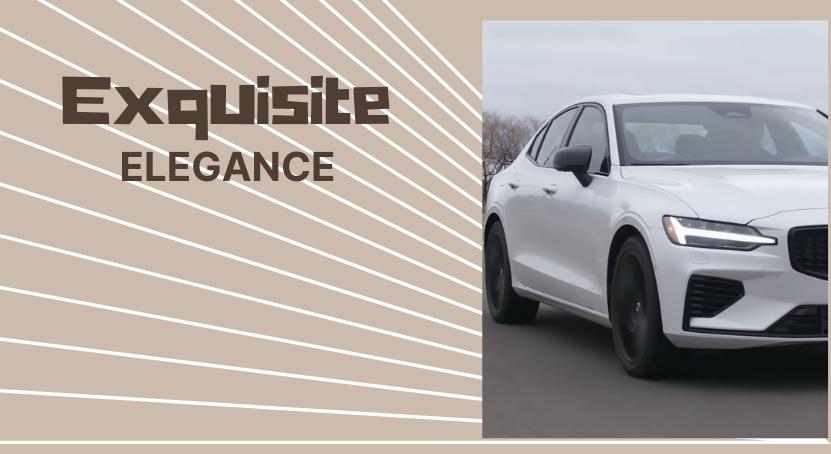 From the moment you lay eyes on the S60 Recharge, you're greeted with an exquisite blend of elegance and sportiness. Volvo's commitment to minimalistic design and sharp edges is beautifully captured, giving the S60 a stance that oozes poise and grace. The signature "Thor's Hammer" LED headlights flank the sturdy grille, providing an assertive face that hints at the hybrid power lurking beneath the surface.
Step Inside: Luxurious Comfort
As you step inside the S60 Recharge, it's clear that Volvo's design philosophy extends beyond just the exterior. The vehicle boasts a driver-oriented cockpit, a harmonious blend of technological prowess and comfort. The seats, trimmed in rich leather, are ergonomically designed for long rides, while the clean layout of the dashboard and infotainment system feels sophisticated and intuitive.
Under the Hood: A Technological Marvel
Now, let's peel back the metal skin and glance under the hood. Powering the S60 Recharge is a 2.0L four-cylinder engine coupled with an 87-horsepower electric motor. That's right, two power sources in one car. The gas engine drives the front wheels, and the electric motor powers the rear—what's known as a "through-the-road" hybrid system. In layman's terms, it's like having a mini team of horses (the engine) and a group of strong workers (the electric motor), both propelling your carriage (the car) forward. This setup offers an impressive 400 horsepower and 472 lb-ft of torque, making the S60 Recharge a decidedly quick car.
Driving Experience: Smooth Operator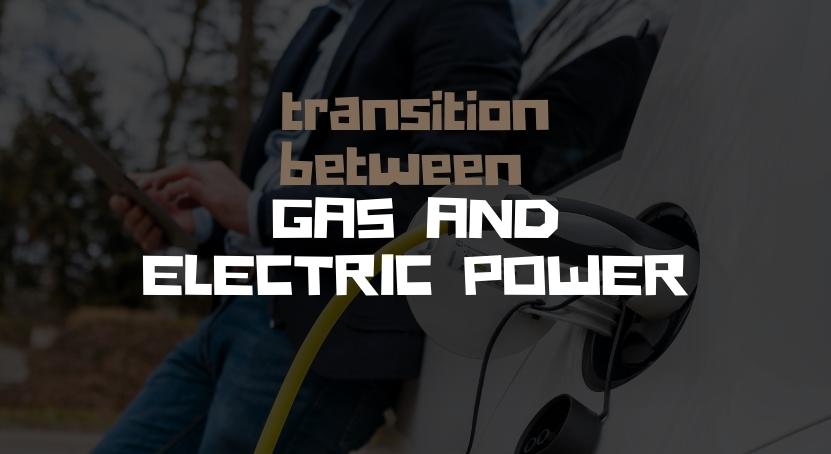 Beyond just the numbers, the S60 Recharge is a delight to drive. The car features an adjustable powertrain, enabling drivers to switch between Pure (electric only), Hybrid, and Power modes, offering flexibility for different driving conditions and preferences. The transition between gas and electric power is impressively smooth, with the car's onboard computer intelligently deciding which power source to use based on your driving style. It's like having a seasoned chauffeur under the hood, ensuring the most efficient drive.
Going Green: Embracing Sustainability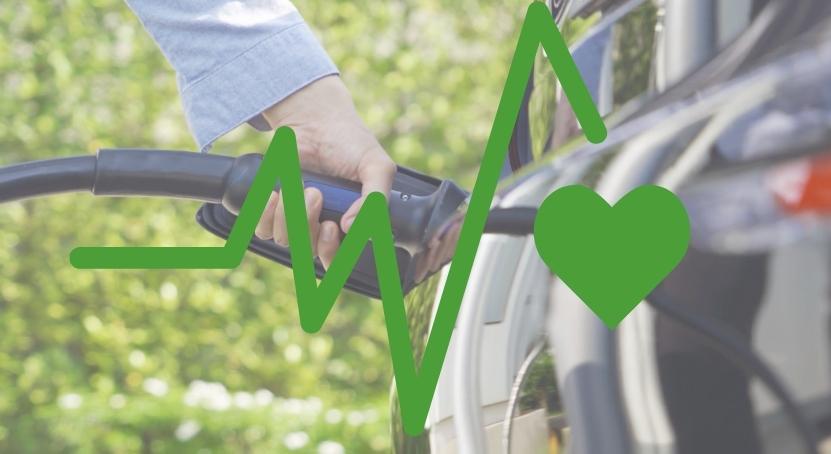 What sets the S60 Recharge apart is its commitment to sustainability. The car can travel up to 22 miles on electric power alone, ideal for city commutes. And with a combined EPA rating of 69 MPGe (miles per gallon equivalent—a measure of how far a car can travel electrically on the same amount of energy as contained in 1 gallon of gasoline), it's an eco-friendly choice that doesn't skimp on performance.
Safety First: Volvo's Unwavering Commitment
Volvo has a long-standing reputation for prioritizing safety, and the S60 Recharge is no exception. It's packed with advanced safety tech, including automated emergency braking, lane-keeping assist, and a semi-autonomous driving mode dubbed "Pilot Assist." Simply put, these features work as vigilant co-drivers, ready to step in when needed.
Performance: Striking the Perfect Balance
When we speak about the performance of the S60 Recharge, the first thing that jumps out is its ability to marry eco-friendliness with a thrilling drive experience. This is not a car you'll have to coax to get moving. It sprints from 0 to 60 mph in a mere 4.3 seconds, offering an exhilarating driving experience that's in stark contrast to many plug-in hybrids on the market.
Its impressive adaptive suspension system does an excellent job of smoothing out bumps, ensuring that even long drives are comfortable. The S60 Recharge strikes the perfect balance between sportiness and comfort, providing a nimble and dynamic driving experience while maintaining the tranquility and smoothness that Volvo is known for.
Infotainment: A Modern Digital Haven
Volvo's intuitive Sensus infotainment system is another feather in the S60 Recharge's cap. A sleek 9.0-inch touchscreen stands at the center of the dashboard, offering crisp graphics and straightforward menus. Features like Apple CarPlay and Android Auto come standard, with optional extras like a head-up display and a stellar Harman Kardon premium audio system.
For those unfamiliar with the term, think of Apple CarPlay and Android Auto as your phone's features, such as music, messages, and maps, projected onto the car's touchscreen. You can interact with them just as you would on your phone, reducing distractions while driving.
Room and Comfort: Spacious Scandinavian Serenity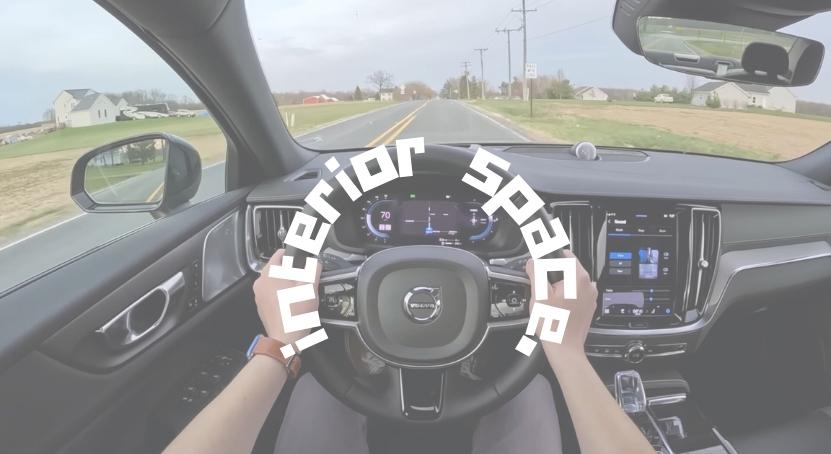 Even with its sporty exterior, the S60 Recharge does not compromise on interior space. There's plenty of legroom for both front and rear passengers, along with ample cargo space. The cabin maintains a sense of calm, minimizing outside noise and offering a peaceful ride. It's like being in a serene Scandinavian sanctuary that moves with you.
Cost of Ownership and Maintenance: An Investment in the Future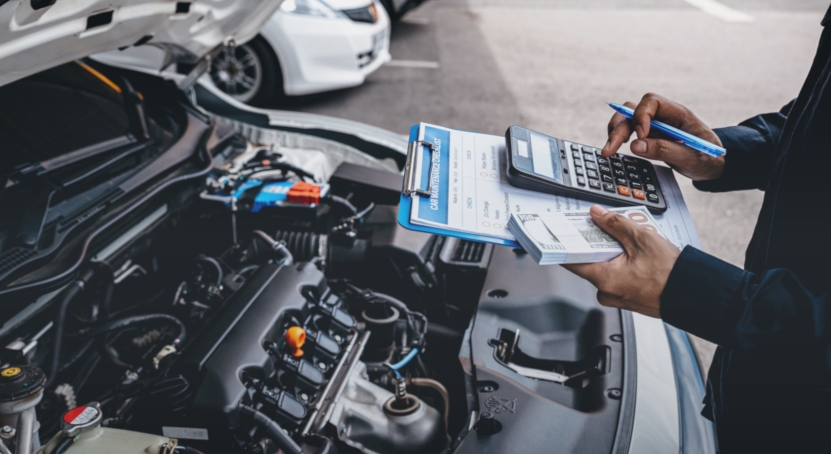 One might expect that owning such a technologically advanced vehicle would come with high maintenance costs. However, Volvo's emphasis on reliability and durability, combined with the inherent simplicity of electric drivetrains, can actually reduce maintenance needs and costs over time.
Additionally, purchasing a plug-in hybrid could offer potential savings on fuel and may qualify buyers for federal and state-level tax credits, further enhancing its appeal as a cost-effective solution for eco-conscious drivers.
Exterior Features: Bold and Striking
The S60 Recharge is not just another good-looking car; it's a design masterpiece. At the back, Volvo's trademark "C-shaped" LED tail-lights create a distinctive light signature that gives the S60 Recharge a bold presence on the road. 19-inch alloy wheels come standard, adding to the sporty stance of this hybrid sedan.
A panoramic sunroof, rain-sensing windshield wipers, and retractable side mirrors are among the other standout exterior features. These thoughtful additions underscore Volvo's attention to detail and commitment to delivering a high-quality experience to drivers and passengers alike.
Smart Climate Control: Your Personal Weather Zone
Volvo steps up its game with a smart climate control system in the S60 Recharge. This system uses sensors to maintain the temperature set by the occupants, automatically adjusting the fan speed and air distribution. It's akin to having a personal weather zone inside your car, ensuring you stay comfortable no matter the weather outside.
Advanced Driver Assistance Systems (ADAS)
Volvo's semi-autonomous driving system, Pilot Assist, is a notable inclusion in the S60 Recharge. This advanced system can provide gentle steering support to help keep the car centered in its lane and maintain a set speed or distance from the vehicle ahead. Think of it as having an extra set of eyes on the road, adding another layer of safety to your journey.
Moreover, the S60 Recharge comes equipped with a blind spot information system (BLIS) with steer assist, cross-traffic alert, and rear collision mitigation support. In essence, these technologies work together to alert you of potential dangers on the road, particularly those you might not immediately notice.
Green Driving: Carbon Footprint and Charging Solutions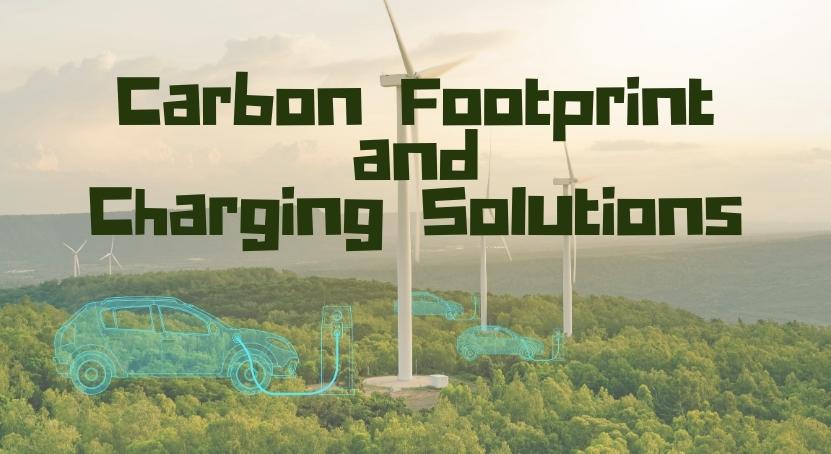 Driving a plug-in hybrid like the S60 Recharge is a great way to reduce your carbon footprint. As we know, CO2 emissions from vehicles are a significant contributor to global warming. By using less gasoline and more electricity, you're taking a big step toward environmental responsibility.
Charging the S60 Recharge is as easy as plugging in your smartphone. It can be charged at home using a standard 120V outlet or more quickly with a 240V outlet or at public charging stations. Volvo also offers an optional home charging station for even faster charging times, providing flexibility for all kinds of lifestyle and travel needs.
Final Verdict
The 2023 Volvo S60 Recharge Plug-in Hybrid is more than just a car—it's a testament to Volvo's commitment to innovation, sustainability, and driving pleasure. It embodies the future of motoring, a future where cars can be fast, luxurious, and responsible. Whether you're a gearhead seeking the next tech marvel or an everyday driver looking for a greener alternative, the S60 Recharge offers something for everyone.
In this world of evolving automotive landscapes, the S60 Recharge stands as a beacon of what can be achieved when we combine technological innovation with sustainability. It is indeed a car that captures the zeitgeist of the 2020s, a shining example of Volvo's dedication to better and more responsible motoring. Drive one, and you'll quickly realize: This is not just a hybrid car—it's the hybrid car of the future.